The most dynamic B2B tech companies turn to Concrete to promote them globally.
See all our clients
Media coverage that makes an impact
We specialize in maximizing the media coverage for your big announcements and in proactively creating continuous results between the major stories.
See more coverage
What our clients say
Concrete is out there, finding media opportunities and delivering results that bring real value to us as a company. They take the initiative so we can focus our efforts elsewhere, knowing our PR is being managed at the highest level.
Aviv Leibovici
Co-founder & CPO of Buildots
Concrete Media is one of the rare tech PR agencies that can deliver impactful results and provide tangible value on a continuous basis. The team's strong knowledge of the space allows them to provide great ROI for us on public relations for developers.
Natasha Shine-Zirkel
Chief Business Officer of Wilco
We view Concrete Media as more than partners, they are an integral part of our team. We lean on their wisdom and creativity as they deliver high-level result after result.
Dr. Ronen Dar
CTO and co-founder of Run:ai
Doing PR for a quantum computing company requires deep technical knowledge that few public relations agencies have. Concrete Media has impressed me with their expertise and ability to communicate deep tech to a broad audience.
Yoel Knoll
VP of Marketing at Quantum Machines
Concrete is a tech PR agency that exceeds expectations and delivers real, measurable value. We were deeply impressed with the initial results around our launch. But perhaps even more impressive is the continuous stories Concrete keeps arranging month after month.
Lior Ehrenfeld
VP of Finance and Ops at Pinecone
We've been very pleased with the work of Concrete Media. They have helped effectively promote our brand and consistently deliver high-quality results. We appreciate their hard work and dedication and would definitely recommend their services.
Liran Paul Hason
CEO and co-founder of Aporia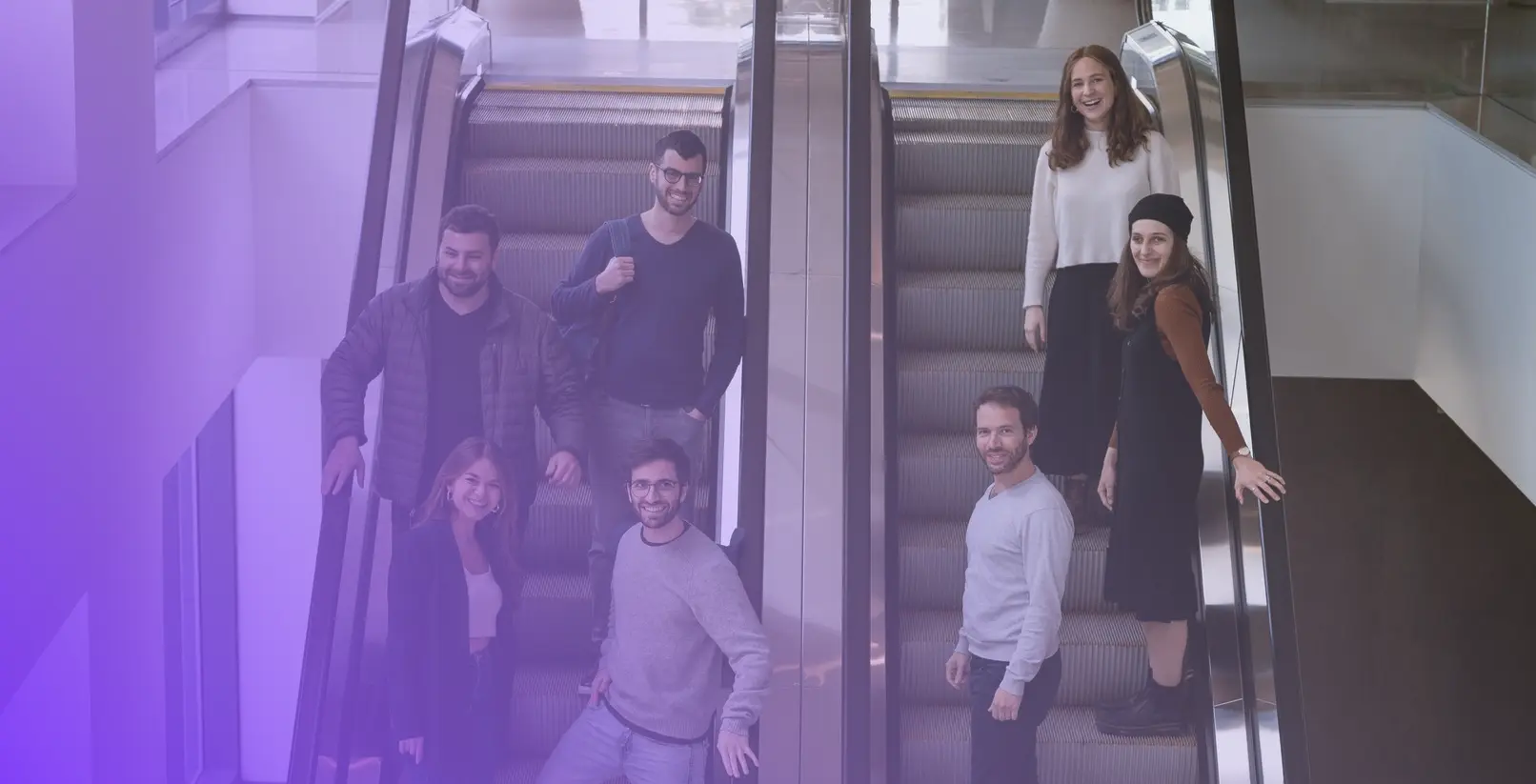 Join us
Join Concrete Media and do tech PR at the highest level for some of the best and brightest B2B companies.
See open positions